Board of Directors 2023/2024
What you can expect as a board member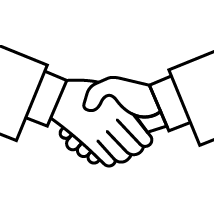 Networking opportunities
Join other like-minded people who are interested in seeing the Biggar and District Credit Union grow and prosper building prosperity for its members, while building better communities.

Community involvement
Help our communities grow by having a voice in how the Biggar and District Credit Union invests in your community. Alone we can do so little, but together we can do so much.

Personal growth
When we stop learning, we stop growing. Benefit from the valuable training provided when you join the Board of Directors.
Credit Unions remain strong on the world stage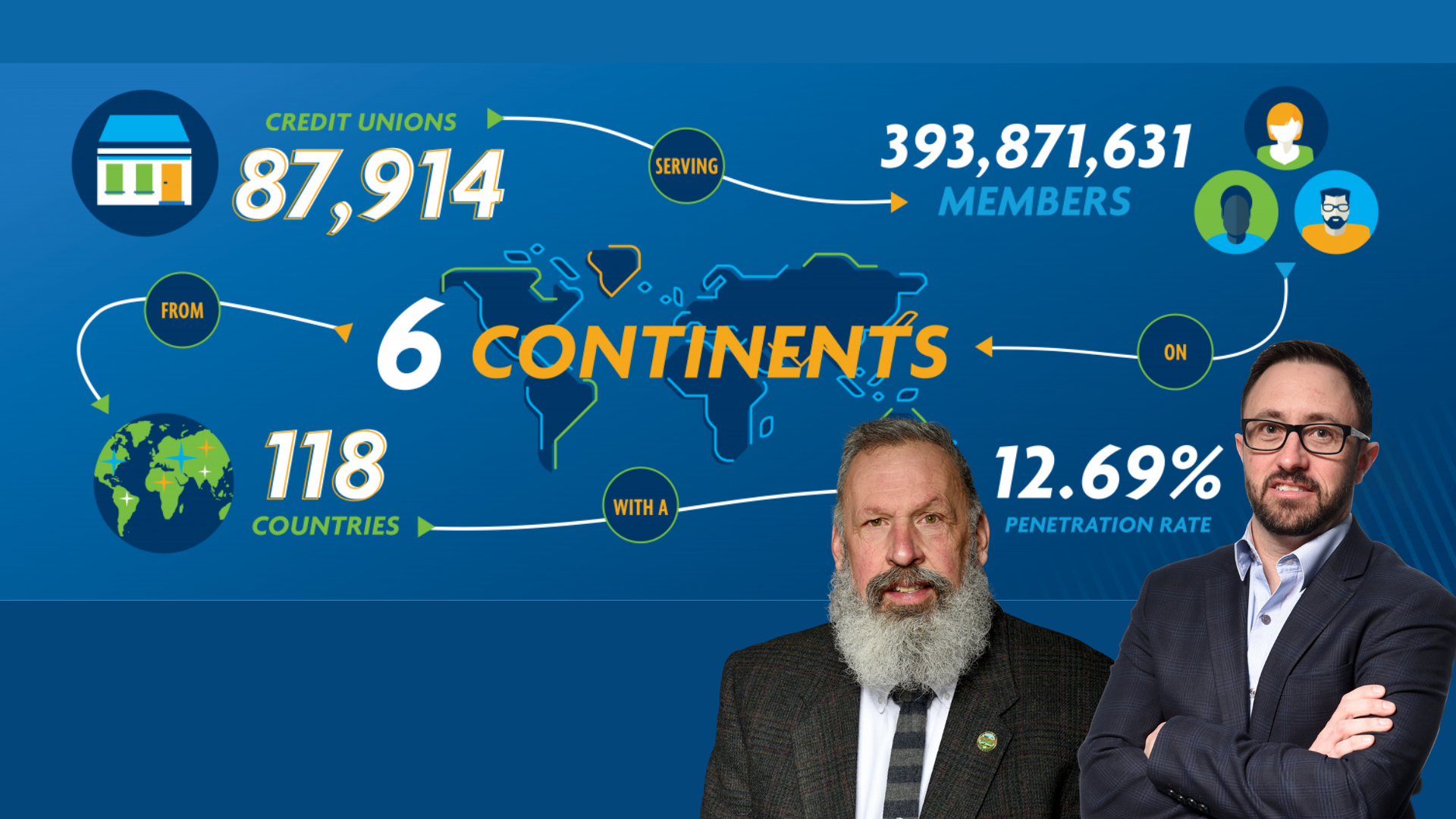 Written by Jim Rickwood, 1st vice-president of the Board of Directors
Bryce Kramer, CEO, and I were selected as the delegates representing Biggar and District Credit Union at the World Credit Union Conference held in Vancouver, from July 23rd to July 26th, 2023. Conferences are often perceived as an unnecessary expense where little is gained that can be applied, however, I would challenge that philosophy. The credit union conferences, conventions, and meetings all create the opportunity to learn about advances and alternative thoughts in technology, strategies, and operations. They also provide the opportunity to network with other credit unions and service providers. The worldwide credit union cooperative system varies in size from those at the grassroots level to the very large and complex. They all have unique strengths and face challenges in the changing landscapes of technology and delivery systems.  Despite our differences, all credit unions want to remain relevant to our membership's needs and find solutions to become the financial institution of choice in the future.
The conference was exceptionally well organized and hosted more than 3,000 credit union delegates from 60 countries. The variety of topics and presenters provided valuable insight into the challenges that credit unions face and the successes they have. The informal discussion at meal breaks and the trade show were valuable in building relationships that support cooperation between credit unions. This is truly what our cooperative system is based on. Although we are worlds apart, our strengths as credit unions and the roadmap to the future are similar. With 87,914 Credit Unions worldwide with 393,871,631 members in 118 countries, the credit union system is hardly a small entity. We must always keep in mind that we are here as custodians of our credit unions and our mandate is to ensure its legacy. We must focus on finding more innovative ways forward, and our membership strength gives us that momentum. 
At Biggar and District Credit Union, we focus on strong membership service, but we also need to differentiate ourselves, connect, and deliver to meet the challenges of the future. We must continue to grow prosperity among our members while delivering on the credit union purpose. Throughout the conference, through sessions as well as through networking, it was evident that we are on track, relevant, and without doubt, the professionals in our organization could have easily fit in as expert facilitators attesting to the degree of service knowledge and level of professionalism they possess and provide daily. As in every aspect of life, there is always room for improvement, and many notes, quotes, and anecdotes were brought back from the conference to consider while strategizing for our future.
Success does not happen accidentally but is driven by dedication, hard work, and planning.  At Biggar & District Credit Union we are committed to being successful in serving our members' needs.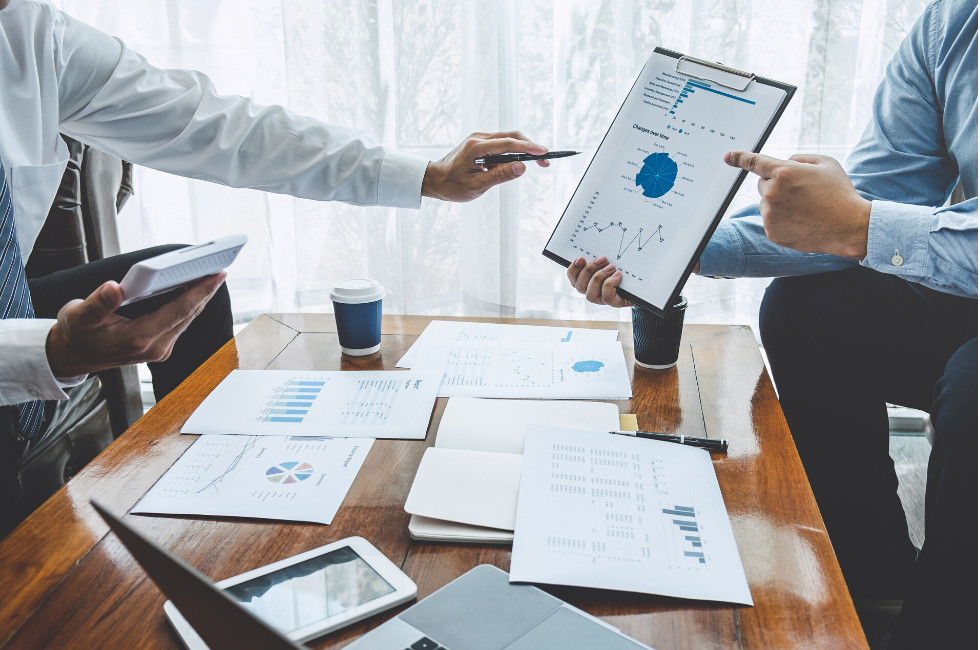 2022 Annual Report
In 2022 we saw 5 of our managers, including our CEO, train their successors to ensure Biggar & District Credit Union is geared for future success. 
Read more about it in the Annual Report 2022.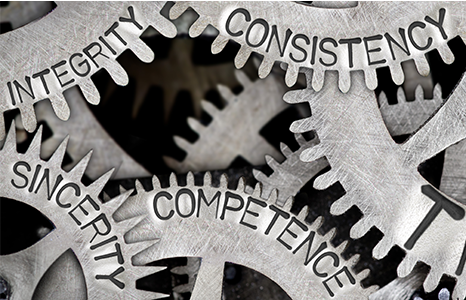 Nominations and Elections
We need new members to join the Board of Directors from time to time.

To read more about the information presented to the 2023 board of directors candidates click on the link below.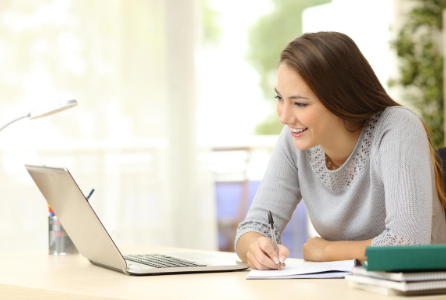 Want to know more?
Let's get the conversation started on how you can be a part of the Board of Directors at Biggar and District Credit Union.

Phone, text or email - we are here to help you.