Board of Directors 2023/2024
What you can expect as a board member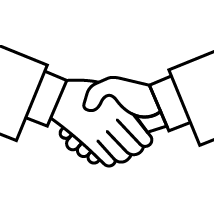 Networking opportunities
Join other like-minded people who are interested in seeing the Biggar and District Credit Union grow and prosper building prosperity for its members, while building better communities.

Community involvement
Help our communities grow by having a voice in how the Biggar and District Credit Union invests in your community. Alone we can do so little, but together we can do so much.

Personal growth
When we stop learning, we stop growing. Benefit from the valuable training provided when you join the Board of Directors.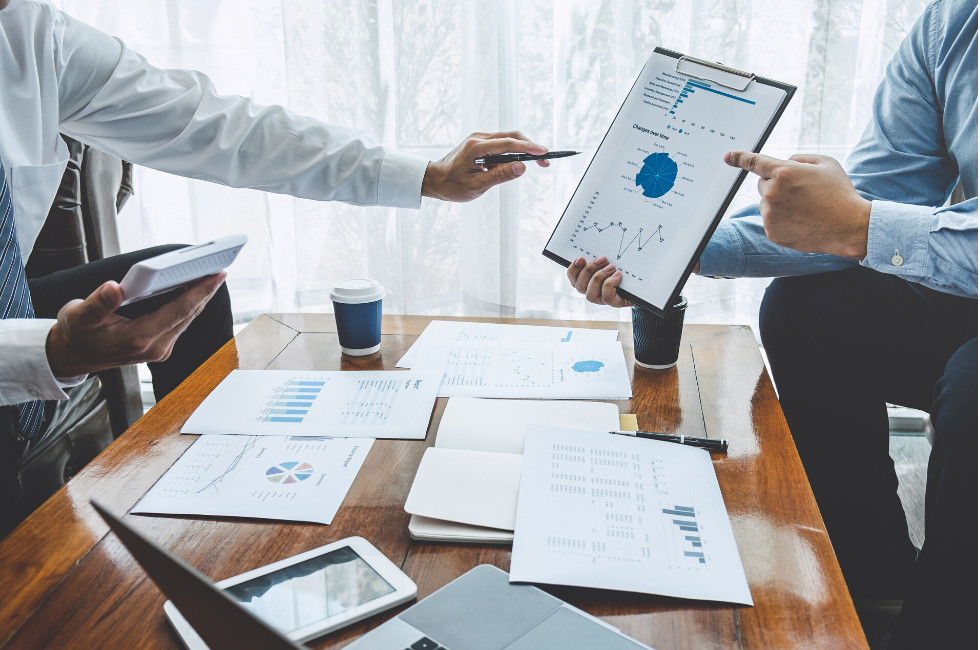 2022 Annual Report
In 2022 we saw 5 of our managers, including our CEO, train their successors to ensure Biggar & District Credit Union is geared for future success. 
Read more about it in the Annual Report 2022.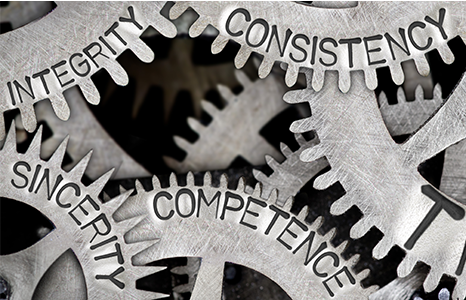 Nominations and Elections
We need new members to join the Board of Directors from time to time.

To read more about the information presented to the 2023 board of directors candidates click on the link below.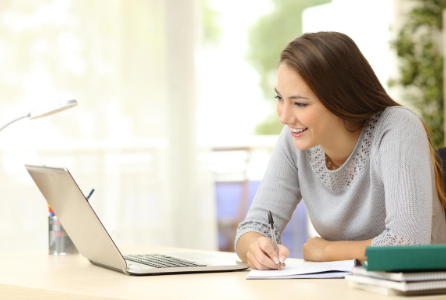 Want to know more?
Let's get the conversation started on how you can be a part of the Board of Directors at Biggar and District Credit Union.

Phone, text or email - we are here to help you.