Borrow for life's big goals.
No matter your dream, we have a borrowing solution to help make it happen.
Meet Our Local Lending Experts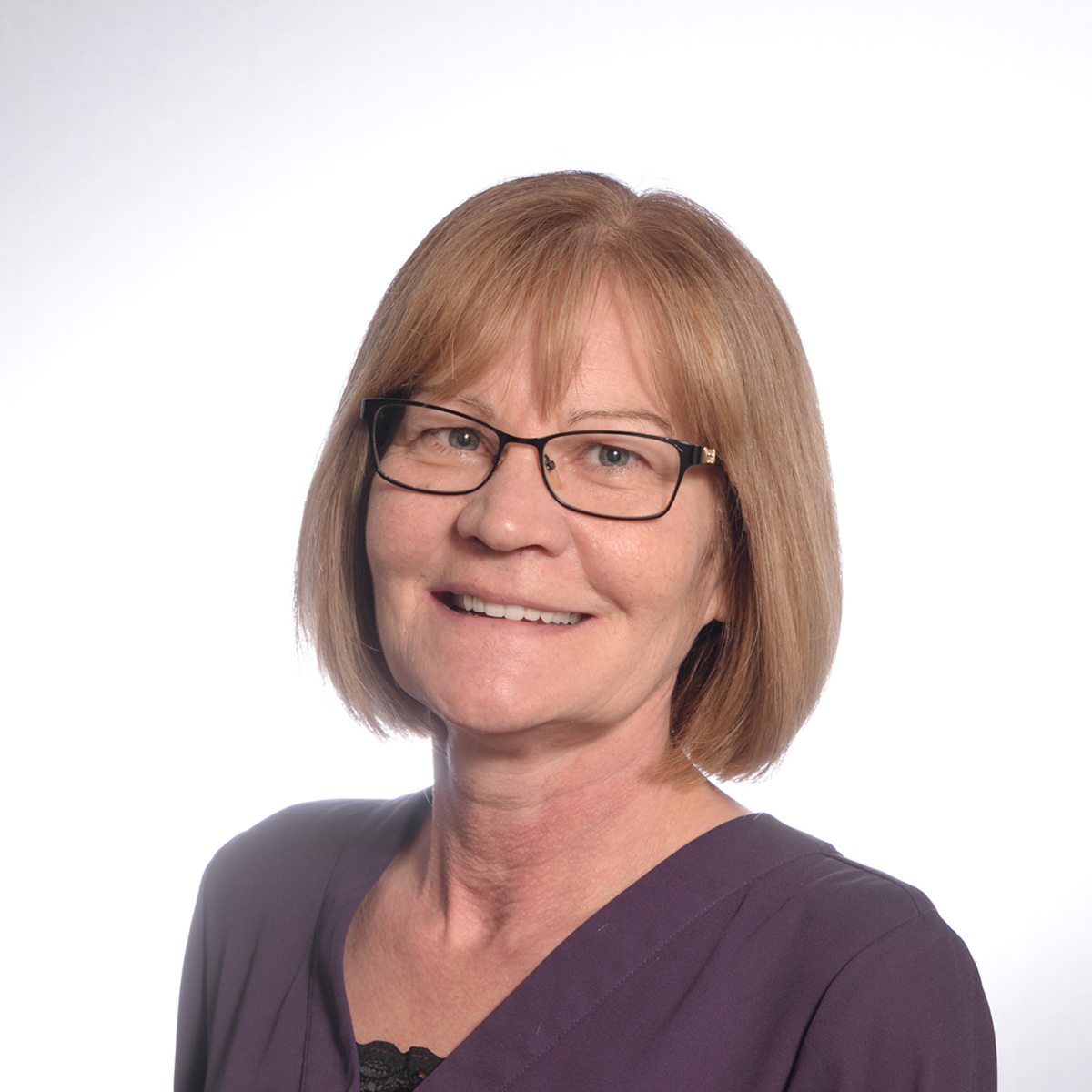 Peggy Lake

Member Account Manager

Office: 306-948-3539 
Cell: 306-221-9850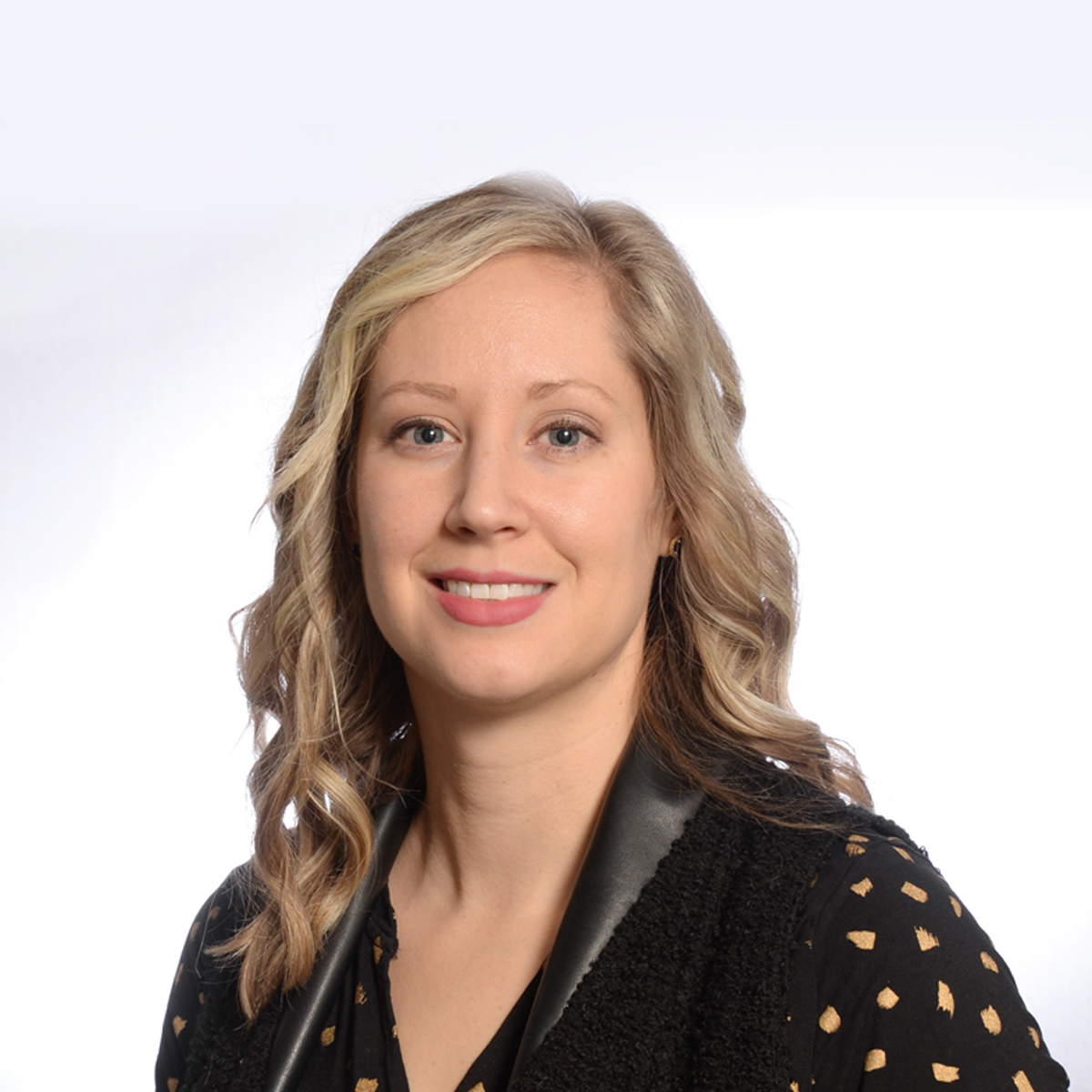 Jenna Scott
Member Account Manager

Office: 639-326-0032
Cell: 306-361-8482
Find a borrowing option that meets your needs

Loan calculator
Learn about how much you can borrow and what your projected repayment schedule will be like.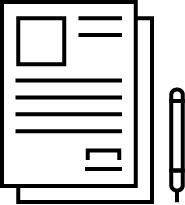 Ready to get started?
You can apply online to get things rolling. We will contact you to complete the process.

Speak to a Local Expert
Our lenders can recommend specific strategies to meet your unique needs. Give them a call today.
Looking for a credit card?
Whether you want perks, extra coverage or rewards, our line of credit cards has it all.