Bank your way, every day.
Take care of your everyday banking the way you want. Whether you're downtown or out-of-town, our tools and apps make banking easy.
On my mobile
Use your smartphone to pay for purchases, send money, check balances and more. Simply download the Biggar & District Credit Union Mobile App from the App Store or Google Play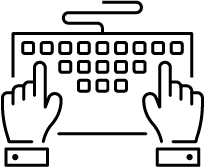 On my computer
Prefer to do your banking from a desktop or laptop? We've got you covered.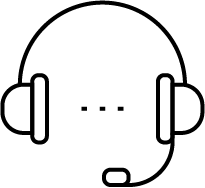 Over the phone
For customer service and access to tailored financial advice, give us a call during business hours 306-948-3352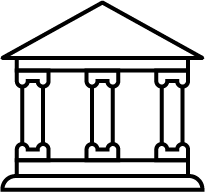 In the branch
Friendly face-to-face service. We have branches in Biggar, Landis and Perdue.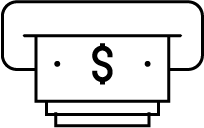 At the ATM
Get quick and convenient access to over 3,500 ding free​® Canadian ATMs.
Pay With International Transfers 


Quick. Easy. Secure.
AGILITY FOREX International Transfers
The smarter way to send money
Interac E Transfer
Send, receive and request money electronically in Canada.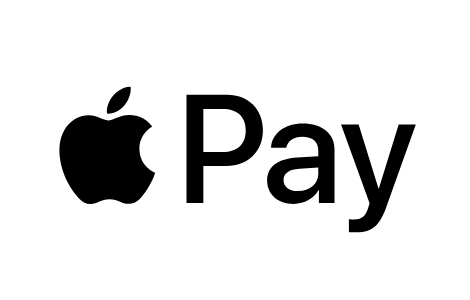 Apple Pay For Collabria
Pay on-the-go with your Collabria Credit Card using your iPhone, iPad or Apple Watch.
Google Pay For Collabria
If you have an Android mobile device, you can load your Collabria credit card to the Google Pay app. 
Samsung Pay For Collabria
Use your Collabria credit card with your Samsung® device to make quick and secure payments.