Borrowing made easy – just for you.
We are proud to be "smaller". We make decisions locally and quickly. We have competitive rates, and terms with no prepayment penalties on many of our lending products. 
Find the right loan for you:
We can help. We have lots of ways for you to meet with us without having to leave your home. You can even sign the loan documents from anywhere using e-signatures on your phone, tablet or laptop. Easy peasy!
Safeguard Your Family With Loan Insurance
We offer Loan Life Insurance, Credit Disability Insurance and Critical Illness Insurance on our lending products. Give your family and yourself peace of mind knowing your financial obligations will be taken of.
What you should know about loan insurance.
Loan Life Insurance is an economical financial safeguard that can pay your loan balance and relieve your spouse or family of the financial stress, in the event of death.
Credit Disability Insurance gives you peace of mind knowing that your loan payments will be made should you become temporarily or permanently disabled through sickness or accident. Available at low monthly premiums.
Critical Illness Insurance will pay your mortgage in full if you are diagnosed with a life-threatening illness, giving you and your family financial relief and the opportunity to focus on more important matters. Premiums are based on affordable group rates.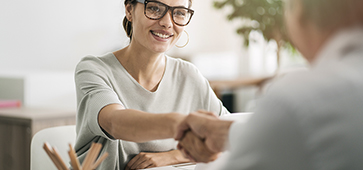 Need a Hand?
Meet with one of our Lending Specialists. They'll be happy to guide you through every step of the borrowing process.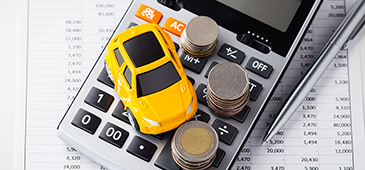 Loan Calculator
Our nifty loan calculator will crunch the numbers to estimate your payments, determine when you'll be paid off and more.
Other Types of Insurance
Interested in travel, life or home/tenant insurance or renewing your plates?