Concerned about business debt given today's business environment? Here's some good news. CEBA gives you breathing room. Before you rush into repayment review the repayment terms.
On January 12, 2022 the repayment deadline for CEBA loans to qualify for partial loan forgiveness was extended to  December 31, 2023, for all eligible borrowers in good standing.
How can we help your business today?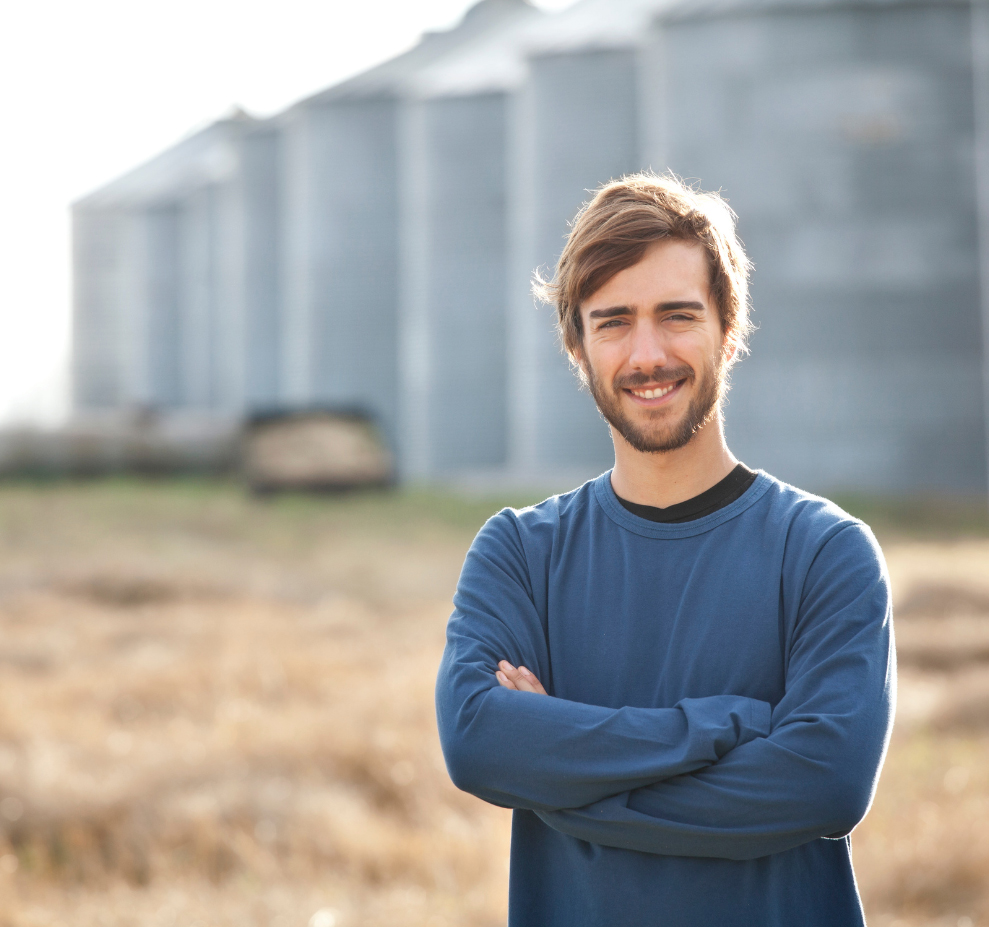 Leasing vs financing
Is this the year? Make the best decision for your business by talking to us about whether to lease or finance grain storage or other equipment.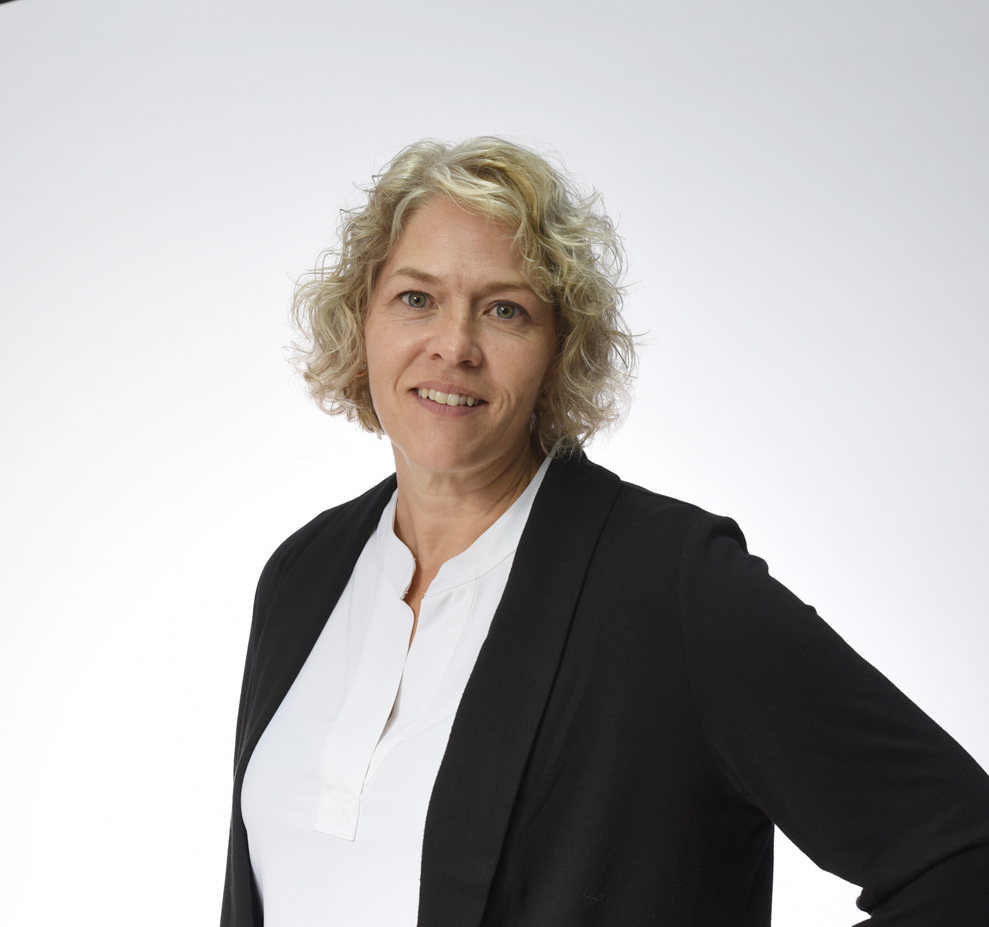 Meeting you where you are
Our mobile lending team is available to meet you where you are - in the field or in the office. We are making it easier to do business with us. Let's talk about how we can help you grow your business.
Redefining the way we do business

Bryce Kramer, Chief Executive Officer explains how we are sticking to our core values and adding value to the way we do business with you. 
Redefining the way we do business
Our core values of trustworthiness, stability, and focus on building prosperous communities will always shape the business decisions we make. It is embedded in everything we do. We will continue to provide high quality, innovative products along with a high level of service to meet your financial needs. That is who we are and what we do.
What is changing though, is the way we are addressing the needs of our members.
We always have your best interest at heart and that is why we are adopting a proactive approach in the service and interaction we have with you. Our staff is ensuring that you are signed up with the best products so you can grow to be "super fantastic". They work diligently to make sure that the advice they provide is geared towards giving you the best chance of meeting your financial goals. What are these financial goals?
Your financial goals are as unique as you are.
Whether you want to retire at the age of 55, be mortgage free or save for a new vehicle, we can help with that. Your goals may vary in time and complexity, but working together we can make it become a reality.
Bryce Kramer, Chief Executive Officer