Invest worry-free with a term deposit.
A Term Deposit (also known as a Guaranteed Investment Certificate, or GIC) gives you a competitive return and the flexibility to access your money after the term is over. It's a win-win.
Biggar & District Credit Union Term Deposit Facts
*redeemable with penalty if applicable
The CU Bonus Builder is a five year term deposit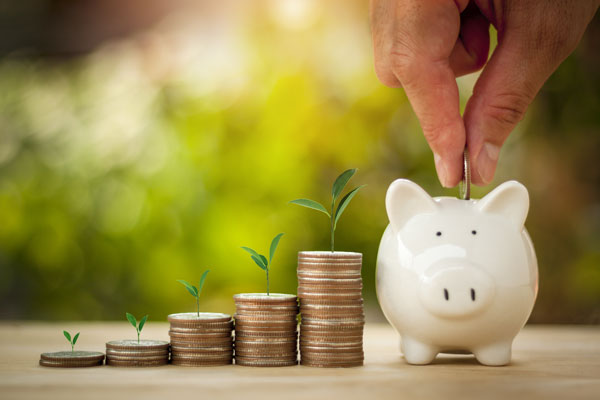 The CU Bonus Builder is a five year term deposit
The rate increases each year and is redeemable on each anniversary date. So, if rates go up, you have the option to change the term. If rates go down, you have already locked in your rates for the following year.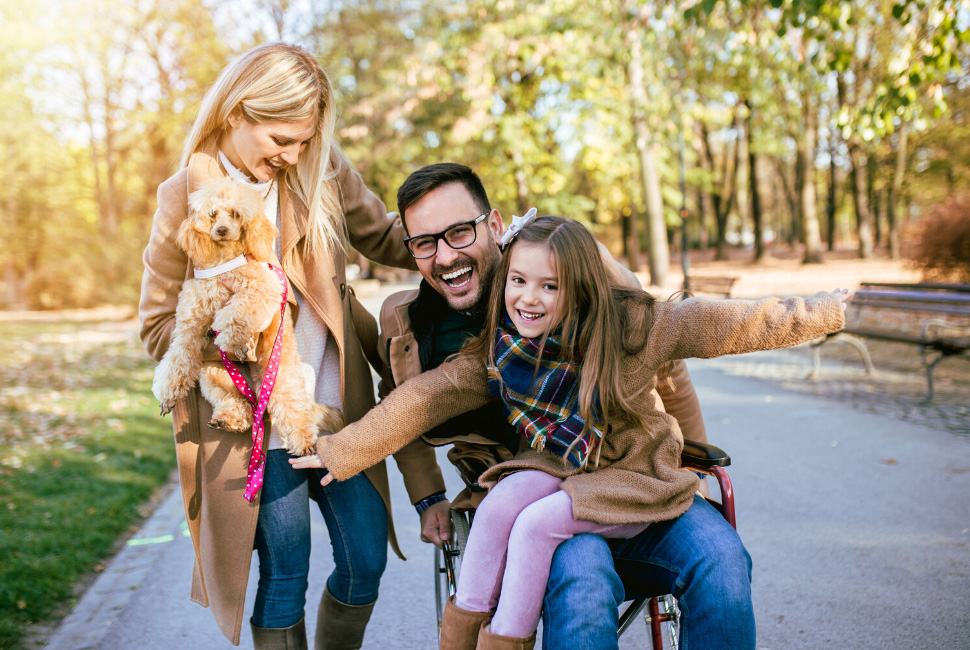 Registered Disability Savings Plan
The RDSP is a tax-deferred savings vehicle introduced by the Government of Canada to help Canadians with disabilities and their families save for their long-term financial security.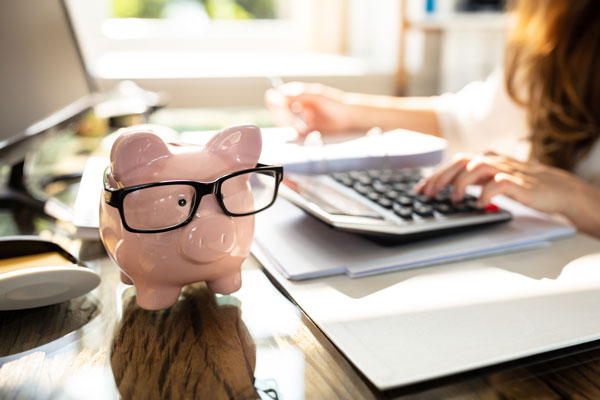 Deposit Wise
A term deposit that pays out a monthly, biweekly, quarterly, semi annual or annual payment that supplements other sources of income.

Choose from 1 to 5 year terms.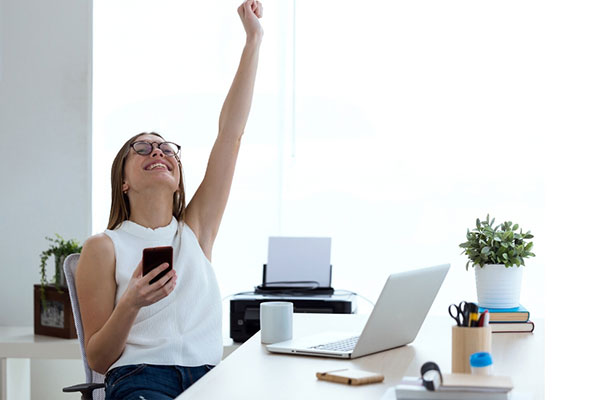 Payroll Savings
Payroll Savings term deposits are a great way to save. 

You can choose from monthly, biweekly, or weekly deposits, for as little as $25 a deposit.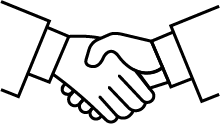 Need a hand?
Whether you're investing for retirement, a mortgage down payment or an education fund, our expert investment team will tailor their advice to help.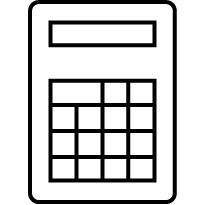 How much can I save?
Our handy Savings Calculator will help you estimate how your investments will grow over time.

Rates
Check out our latest and greatest term deposit rates