Loans and Lines of Credit
If you're planning on updating your aging equipment, build a shop or start a new venture, a business loan can help. We can help you get access to the capital your business needs to grow. 
What type of lending solution do you need?
Enjoy the advantages of a Biggar & District Credit Union Business Loan
Personalized support
Our team of lending experts will help you find the best financing solution and payment plan for your business needs.

Fixed or variable rate options
Your loan, your choice!

Repay your way
Flexible repayment options means you can pay early without penalty.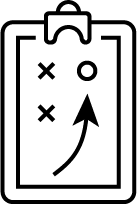 Flexible payment schedule
Options for weekly, bi-weekly, semi-monthly or monthly payment schedule.
Safeguard your business with loan insurance
We offer Loan Life Insurance, Credit Disability Insurance and Critical Illness Insurance on our lending products. Give your family and yourself peace of mind knowing your financial obligations will be taken care of.
Loan Calculator
Our nifty calculator will crunch numbers to estimate your payments, determine when you'll be paid off and more.

Rates
Get started by looking at the competitive rates we offer on all business and agricultural loans.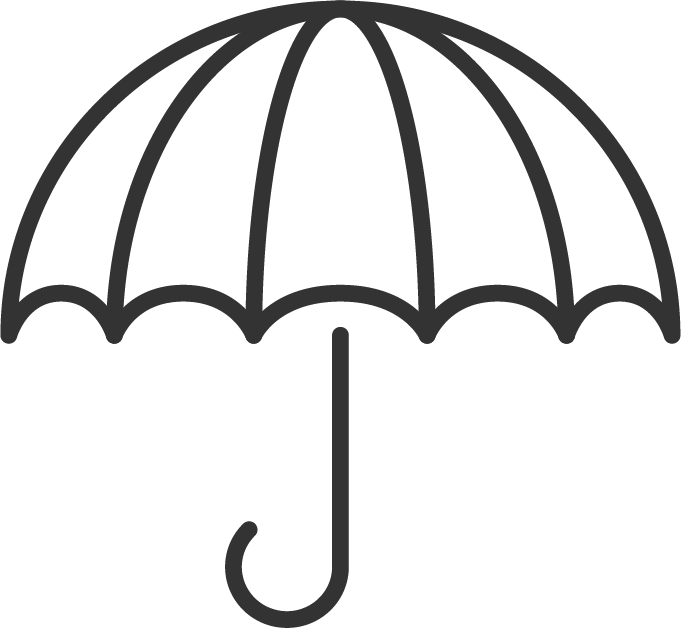 Other types of insurance
Interested in travel, life or home/tenant insurance? Want to renew your plates?