Age 5 through post secondary school
We have the perfect youth account for every stage. Our youth accounts are designed to introduce and reinforce good money management. 
What kind of youth account do you need?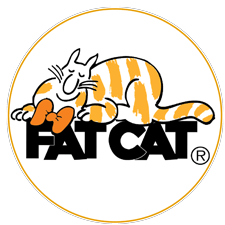 FAT CAT® Account for ages 5-11
A fun way to introduce children to the concept of money management. Our FAT CAT® youth accounts are interest-bearing chequing accounts.
Interest is accumulated daily and paid monthly
No monthly service charges
ATM access with parental permission
As a FAT CAT® member, for every $5 deposit your child makes they will receive one Kitty Cash credit. Credits can be used to purchase FAT CAT® merchandise such as water bottles, toys and backpacks.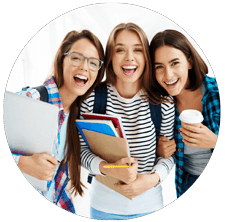 HEADSTART® Account for youth ages 12-18
This account is designed to give youth a "head start" on good money management.
Interest-bearing chequing account designed for youth 12-18 years old
Interest is accumulated daily and paid monthly
ATM and online banking access with parental authorization
No fees for cheques
No monthly service charges

Student Choice Account for post-secondary students ages 18-25
Student Choice is an interest-bearing account designed for students age 18-25 who are attending post-secondary education.
Interest is accumulated daily and paid monthly
No monthly service charges
No fees for cheques
Free Interac® e-Transfers
Free access to online banking