Building better communities. This is our story.
Since the humble beginnings in 1949 to the trusted brand we are today, the wellbeing of our members has always been our main focus. We started with one branch and have since grown to three branches serving more than 4,000 members. We are big enough to provide you with everything you need but small enough to stay connected to you, our member.
At Biggar and District Credit Union we pride ourselves on providing innovative, high quality financial products, excellent customer service, and trusted advice from our local experts – everything you'd expect from your financial institution and more.
Our success as a financial cooperative is built on the lasting relationships we form with our members – whether in person or online. We are committed to building a prosperous community. By doing business with us, you are part of this larger purpose too!
Our journey - a few highlights
1949 - October 17 - Charter was received
1952 - Posted $52.49 net earnings for the previous year
1957 - Bought a safe for $25
1983 - The first Automated Teller Machine was installed in Biggar
1997 - A new branch in Perdue is opened
2007 - Bill Hammel is hired as General Manager
2011 - Mobile Web for smart phones was introduced
2013 - Launched into social media with a photo contest on the new Facebook page
2015 - Interac Flash introduced enabling members to "tap and go"
2019 - Amalgamated Landis Credit Union to the Biggar and District Credit Union
2023 - Bryce Kramer becomes the Chief Executive Officer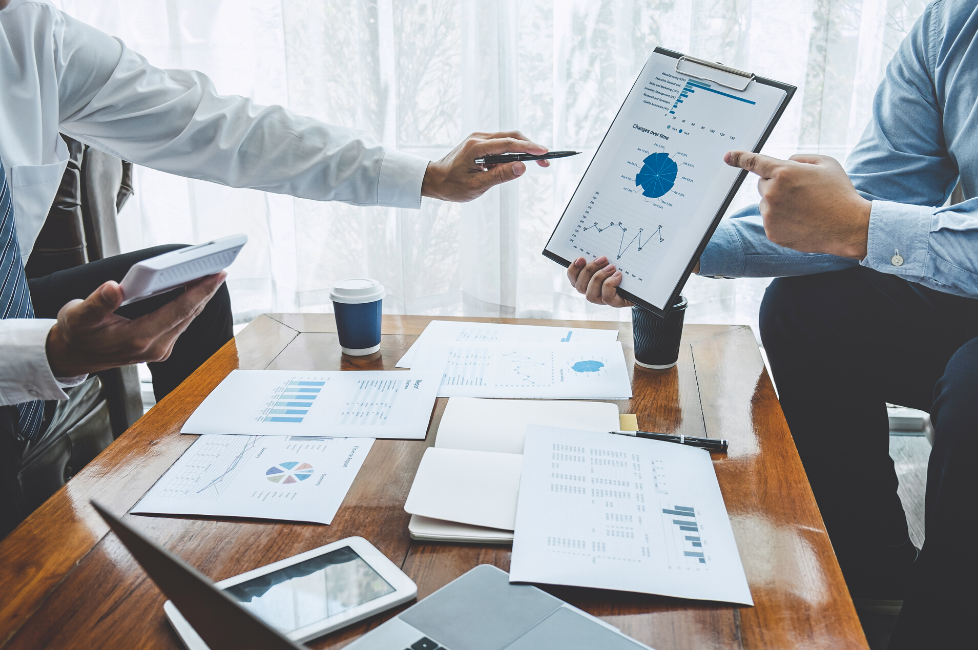 Annual Reports
In 2022 we saw 5 of our managers, including our CEO, train their successors to ensure Biggar & District Credit Union is geared for future success. 
Read more about it in the 2022 Annual Report.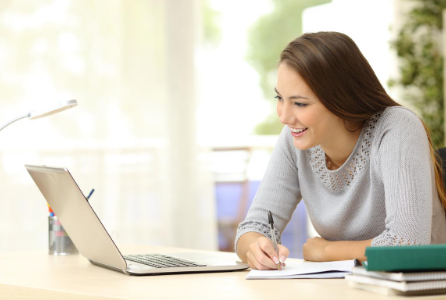 Newsletters
We keep you up to date with all that is happening at Biggar and District Credit Union. The newsletters are available online and as a paper copy.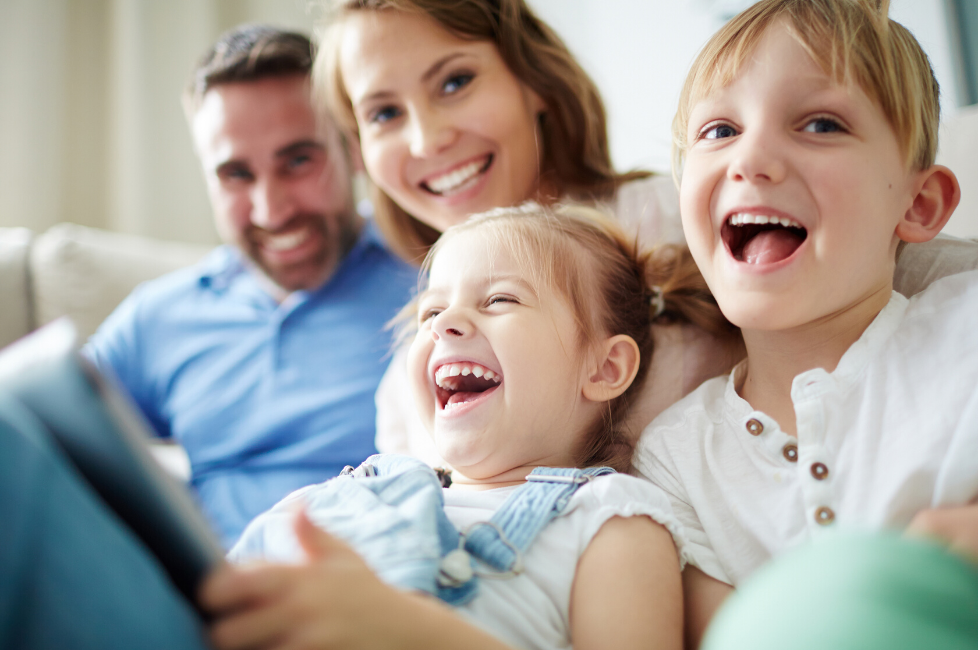 Not a member yet?
We want to get to know you. If you are not a member yet, contact us. 
Our values drive our decisions
Cooperation and accountability
Together we can achieve more than alone. We take into account the effect of our actions on others. In the tradition of our founders, co-operative members believe in the ethical values of honesty, openness, social responsibility, and caring for others.
Product and service excellence
We work with our members and communities to understand their needs, and respond with innovative, high quality products and services. Our employees provide friendly, knowledgeable and helpful service.
Employee satisfaction
We respect our employees and their contribution to our success. We encourage employee involvement and participation. We recognize and reward them for their creativity, teamwork and achievement. We support their development by providing training and educational opportunities. We respect their need to balance personal and professional lives.
Community impact
We actively support the development of our communities locally, provincially and beyond. Our communities are stronger because of the credit union system.
Financial strength
Our strong financial performance allows us to invest in members and the community for future growth. We balance the need for financial results with the needs of our members and communities. The trust and confidence of our members is maintained through sound business practices.
Communication
We communicate in an open, effective and timely manner.
Professional conduct
Members' financial affairs are conducted with integrity and in a professional manner. Our ethical principles are rooted in concern for the individual. Confidentiality is an integral part of the way we do business.
Building Better Communities