Managing the flow of money in and out of your business takes time. Let us help you grow your business. 
Helping you bring money into your business
Helping you pay the bills
Take your business further
Starting your business
Whether you have an established business or you are just starting out, we have the right debit and credit account package to make your business prosper.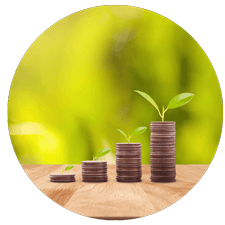 Growing your business
Talk to our Local Experts about the tailor-made lending and leasing options we have available when you are ready to take the next step in growing your business.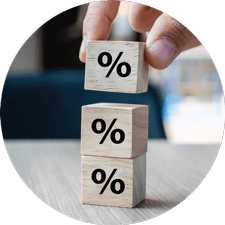 Rates
We offer competitive rates and so much more. We make dealing with us personal. Talk to one of our local experts and get the latest rates and fees we offer.