Credit cards tailored to your lifestyle.
MyCardInfo is changing to CardWise
Introducing CardWise! The smart move for your credit card
CardWise is a digital platform that lets you manage your credit cards with security and ease. Use the app or the online platform to view your balance, make payments, report fraud, block merchants and more. All in one place!
For more info on Cardlink click here
.
It's easy to enroll for CardWise
To access CardWise go to
cardwiseonline.ca
or download the CardWise app from your phone's app store.
Make the move from MyCardInfo to the CardWise App today.
---
The Cash Back Visa* Card lives up to its name in a hurry with cash back quickly redeemed as a credit on your account.
Credit cards for all of your day-to-day needs.
Choosing a credit card that works for you and your unique lifestyle is a big decision. We're proud to offer a wide range of cards with different interest rates, flexible rewards and travel perks so you can get what you really want out of your credit card.
Already a Biggar & District Credit Union cardholder?
Easily manage your credit card online or on your mobile device.
Biggar & District Credit Union credit card benefits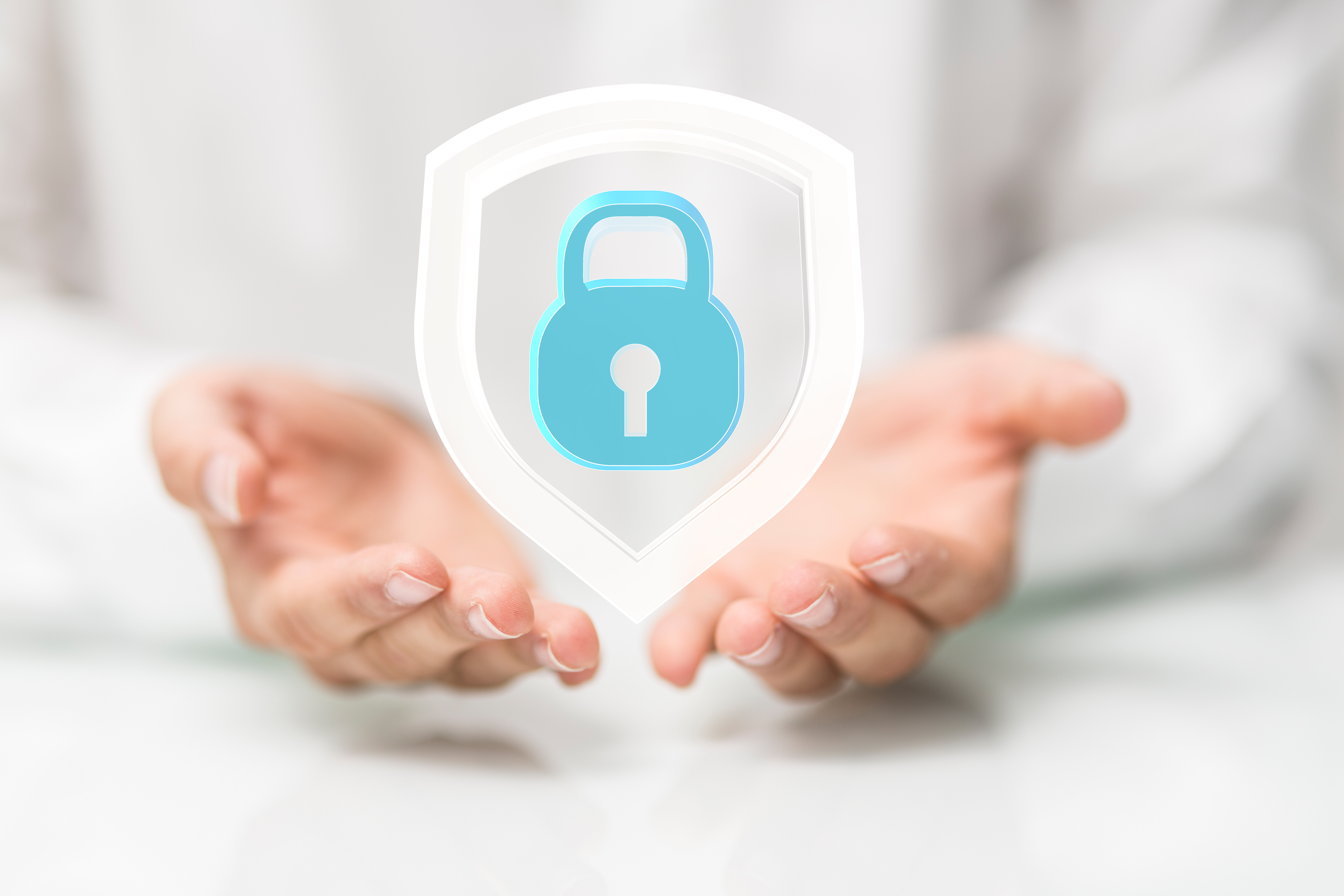 Built-in security
Add real-time fraud text alerts and get peace of mind with additional security features, chip & PIN technology and more.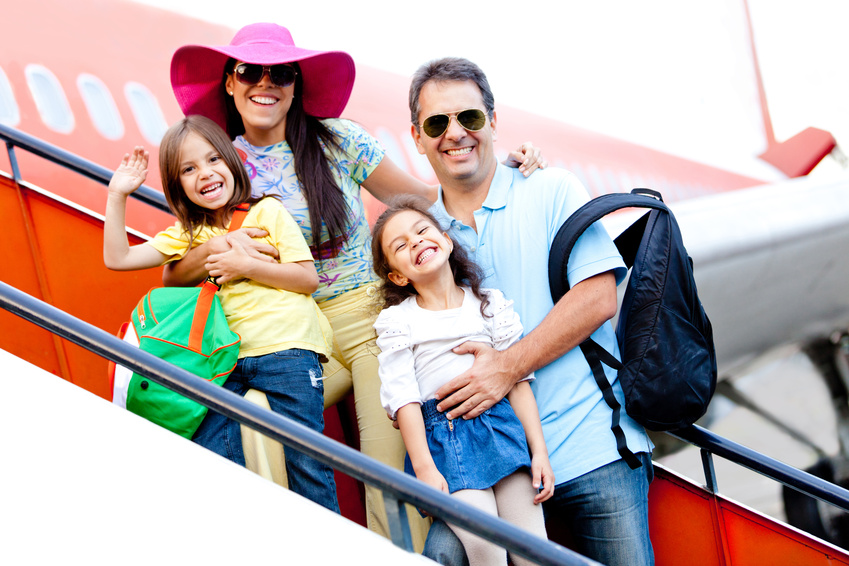 Global access
Benefit from banking anywhere, anytime, regardless of where you are in the world. You can also manage your card online 24/7.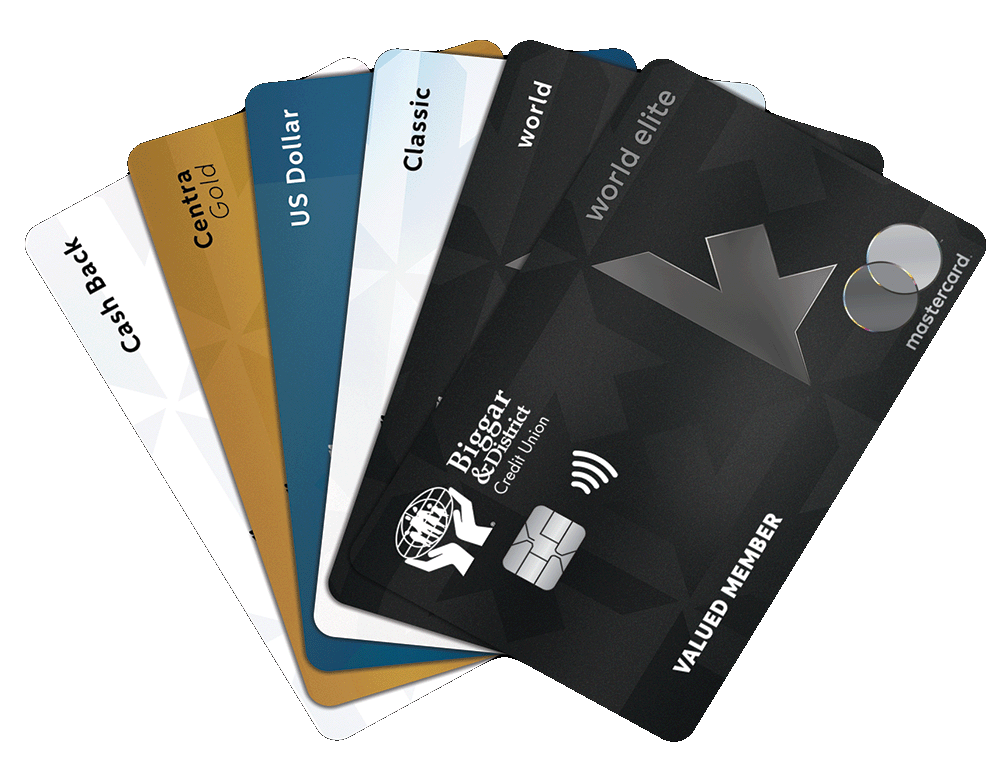 Multiple cardholders
Earn rewards faster and share your card benefits with an additional cardholder - no extra credit approval required.