Credit cards tailored to your lifestyle.
Credit Card New Look Starting in April 2023
Why are the Card Plastics being updated?
Our current cards show wear and tear, fade, and can only produce flat images. You will see the quality of cards dramatically improve with the new plastics, utilizing high-quality, long-lasting plastic print technology, and a modernized design for credit unions from coast to coast.
Click here for a printable pdf with FAQ's about the changes and what to expect.
Note about your digital wallet:
With the card plastics being updated, the digital card arts are being updated in digital wallets to align with this update. You may notice that the image in your digital wallet is not the same as your card plastic, please rest assured that your digital wallet will still function. The images will align when you receive your new plastic - either when it renews or you require a replacement plastic.
---
The Cash Back Visa* Card lives up to its name in a hurry with cash back quickly redeemed as a credit on your account.
Credit cards for all of your day-to-day needs.
Choosing a credit card that works for you and your unique lifestyle is a big decision. We're proud to offer a wide range of cards with different interest rates, flexible rewards and travel perks so you can get what you really want out of your credit card.
Already a Biggar & District Credit Union cardholder?
Easily manage your credit card online or on your mobile device.
Biggar & District Credit Union credit card benefits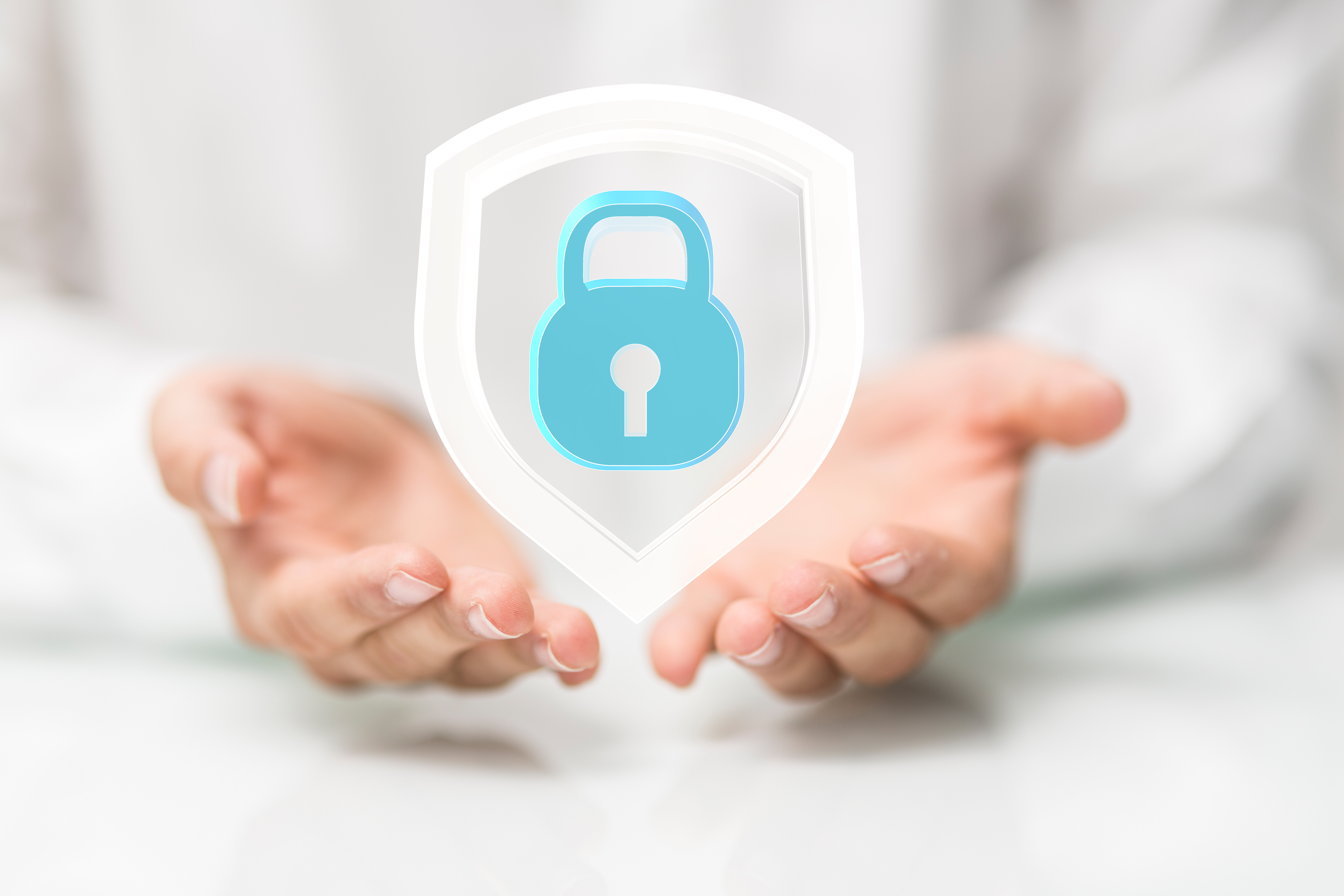 Built-in security
Add real-time fraud text alerts and get peace of mind with additional security features, chip & PIN technology and more.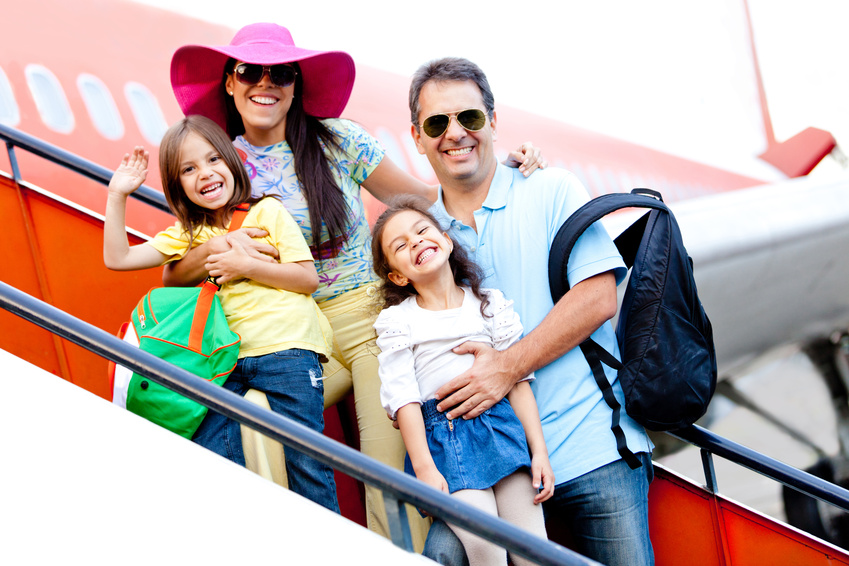 Global access
Benefit from banking anywhere, anytime, regardless of where you are in the world. You can also manage your card online 24/7.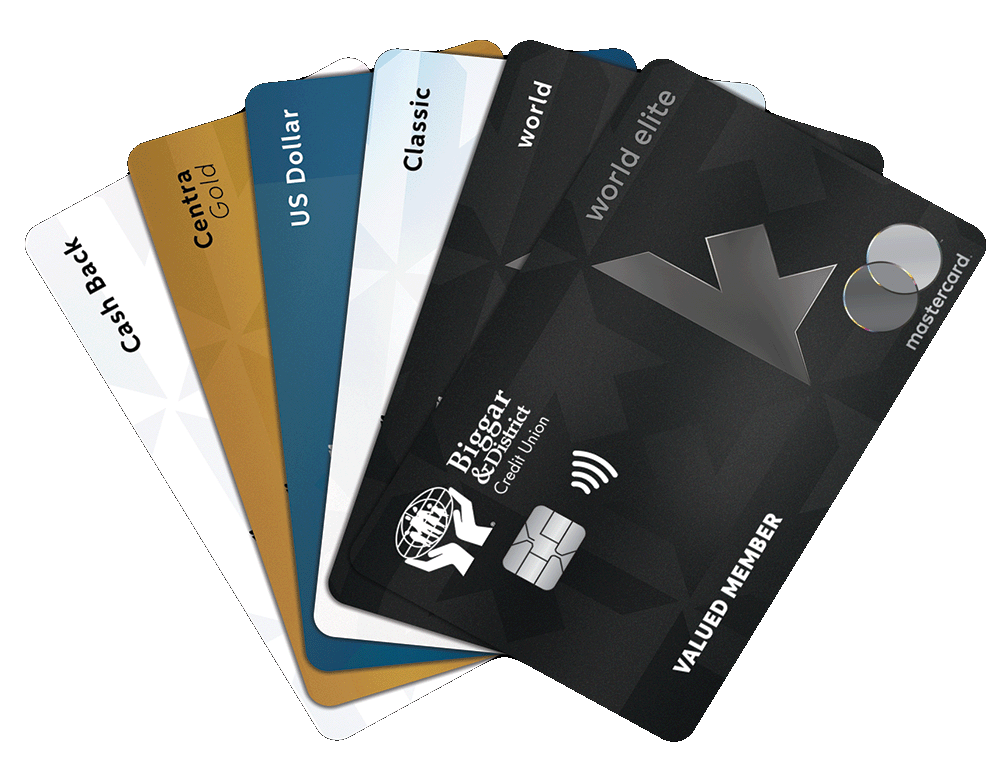 Multiple cardholders
Earn rewards faster and share your card benefits with an additional cardholder - no extra credit approval required.