Small Business Digital Banking
Your small business never stops, neither should your banking
Designed for agricultural, association, business and community service members.
We provide your business with secure online access that allows business owners to maintain their own flexible administrative controls. With Small Business Digital Banking you can conveniently manage your accounts anytime, anywhere.

Small Business Digital Banking has all the same features as our Personal Digital Banking PLUS additional features developed specifically for business owners to support your day-to-day business banking needs.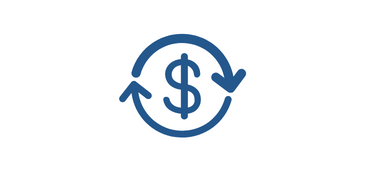 Increased E-Transfer Limits for Small Business
Per Transfer: $10,000  (personal limit is $3,000)
Per Day (24 hours): $20,000 (personal limit is $10,000)
Per Week (7 days): $50,000 (personal limit is $10,000)
Per Month (30 days): $100,000 (personal limit is $20,000)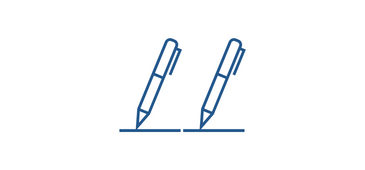 Supports Two to Sign
(Great for Accountant and Bookkeeper Access)
Signers can initiate transactions that can be approved by a second signer.
Signers can set up a delegate with either posting capabilities or view only.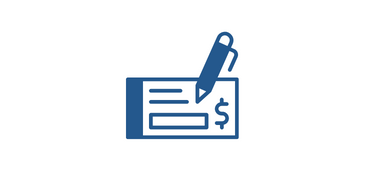 Download a Void Cheque
Generate a downloadable PDF version of a void cheque in mobile and online banking with info needed to setup direct deposits and pre-authorized debit transactions.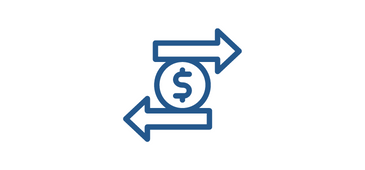 Inter-Member Transfer
Transfer to another Biggar & District Credit union member free of charge. We put the management of this resource in your hands. You can now transfer to ANY member; all you need to know if their account number. (Great for payroll transactions)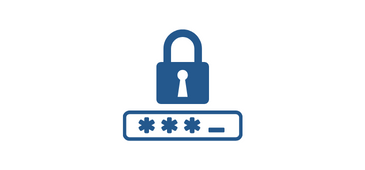 Self-Serve Username and Password Reset
As with our Personal Digital Banking platform, if you forget your username or password, you will be able to unlock yourself.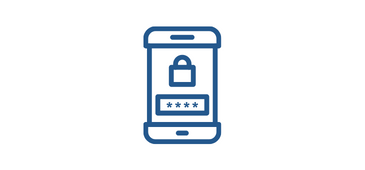 One-Time Passcodes (OTPs)
To increase our anti-fraud security we have implemented mandatory OTPs for high-risk transactions, such as password attempt lock, password changes and new biometric access. In addition there are a number of other alerts you can set up yourself, giving you an additional layer of security.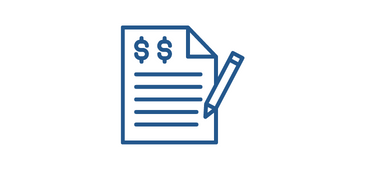 Statement Preferences
Choose paper or electronic
statements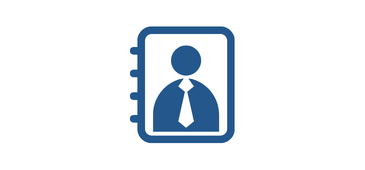 Contact Details
Easily update your address, phone number or email.
Secure Messages
Send a secure message through digital online banking for support during business hours. Click the envelope icon to see your received, sent and archived messages.
Manage your business account better with these features:

Pay bills, view scheduled payments and manage payees in just a few clicks. 
• Make instant bill payments or set up recurring payments
• Pay business taxes, GST, Corporation Tax as well payroll and source deductions
• View your scheduled payments
• Delete scheduled payments (same-day payments cannot be deleted)
• Add, edit or delete bill payees

• See pending transactions that require approval, as well as cancelled or expired transactions
• Create transactions that require additional approval - these transactions will expire if not approved within seven days
• Add and manage delegates - available only with digital banking
• Consolidate profiles if you have more than one digital banking login with Biggar & District Credit Union - to consolidate a profile you must be a signor on the business account