Helping your business grow.
Meet Your Ag Lending Team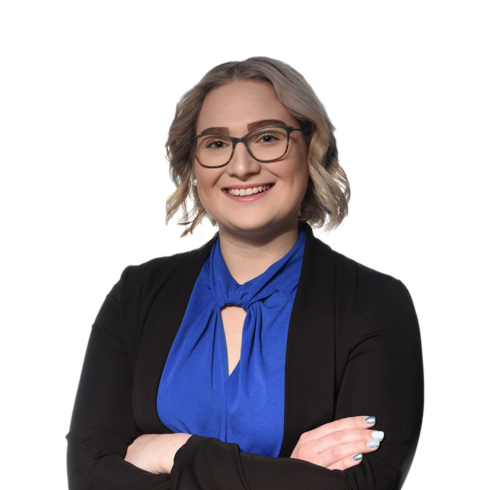 Carla Genis 
Ag/Commercial Account Manager
Perdue/Biggar
Office: 306-948-3553
Cell: 306-951-7229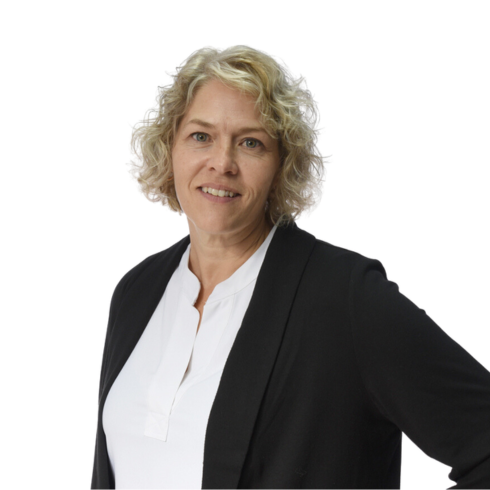 Ag/Commercial Account Manager 
Landis/Biggar
Office: 306-948-3540
Cell: 306-237-7979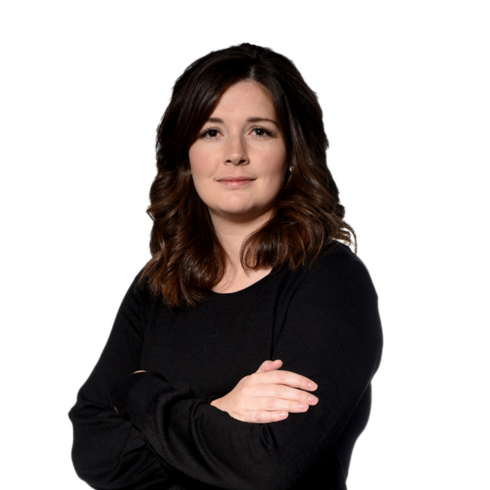 Jade Kushner
Lending Specialist
Landis/Biggar
Office: 639-326-0033
Cell: 306-948-9661
Choose the way you borrow
Borrowing is part of doing business and the way you borrow determines how fast your business grows, how stable the business is and long you can sustain your enterprise.
For any business to be successful you need a financial partner who understands your needs - whether you are a young and upcoming farmer, an established small enterprise or are taking the next step to move to a medium sized business.
Biggar and District Credit Union has all the products you need and the experts to help you make the right decision. Let's connect and get the conversation started.
Take your business further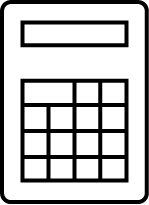 Loan calculators
Calculate how much you can borrow and what your projected repayment schedule will be.
Calculator Coming Soon
Sign anywhere
Sign documents from anywhere when you apply for a loan.
Ways to bank
You can do your banking online or in person. We are here for you - wherever you are.

Rates
Navigate to our rates from here.