Need help in an emergency?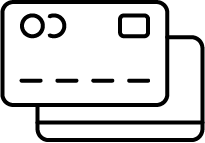 Lost or Stolen Card
Call us immediately (24 hours a day, 7 days a week)
Member Card Debit Card:
1-888-277-1043
Collabria Credit Card:
1-855-341-4643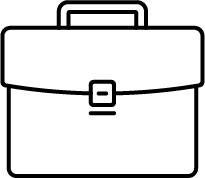 Technical Assistance
If you need technical assistance with any of the products we offer, call the 24 hour help line.
Toll-free: 1-888-273-3488
Email:Technical Support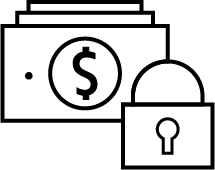 Suspicious Activity
If you think someone has accessed your account without your authorization, please give us a call to report it.
During business hours:
After business hours:
You've got questions? We've got answers.
If you have any questions, please fill out the contact form below.
One of our representatives will get in touch with you within 24 hours.