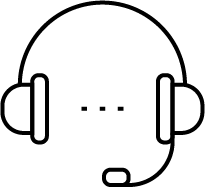 Call us
We are just a phone call away.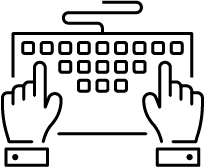 Contact us
Always ready to assist you any way we can.
Use the Contact Us form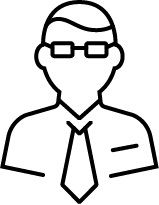 Visit us
We can help you at the branches in Biggar, Landis and Perdue.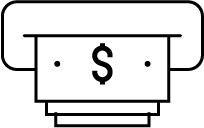 Find an ATM
Use the ATM at the Biggar location or make use of the network of ATM's countrywide.
We are ready to assist in any way we can.
Please complete and submit the Contact Us form below and one of our local experts will be in touch with you within 24 hours.
Need help in an emergency?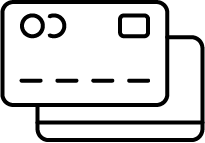 Lost or Stolen Card
Call us immediately (24 hours a day, 7 days a week)
Member Card Debit Card:
1-888-277-1043
Collabria Credit Card:
1-855-341-4643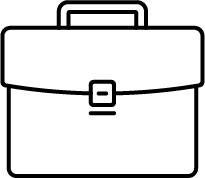 Technical Assistance
If you need technical assistance with any of the products we offer, call the 24 hour help line.
Toll-free: 1-888-273-3488
Email:Technical Support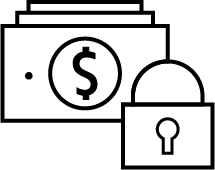 Suspicious Activity
If you think someone has accessed your account without your authorization, please give us a call to report it.
During business hours:
After business hours:
You've got questions? We've got answers.