Mortgages designed to suit your needs
Our local experts are here to help at every stage of your homebuying journey
Meet Our Local Lending Experts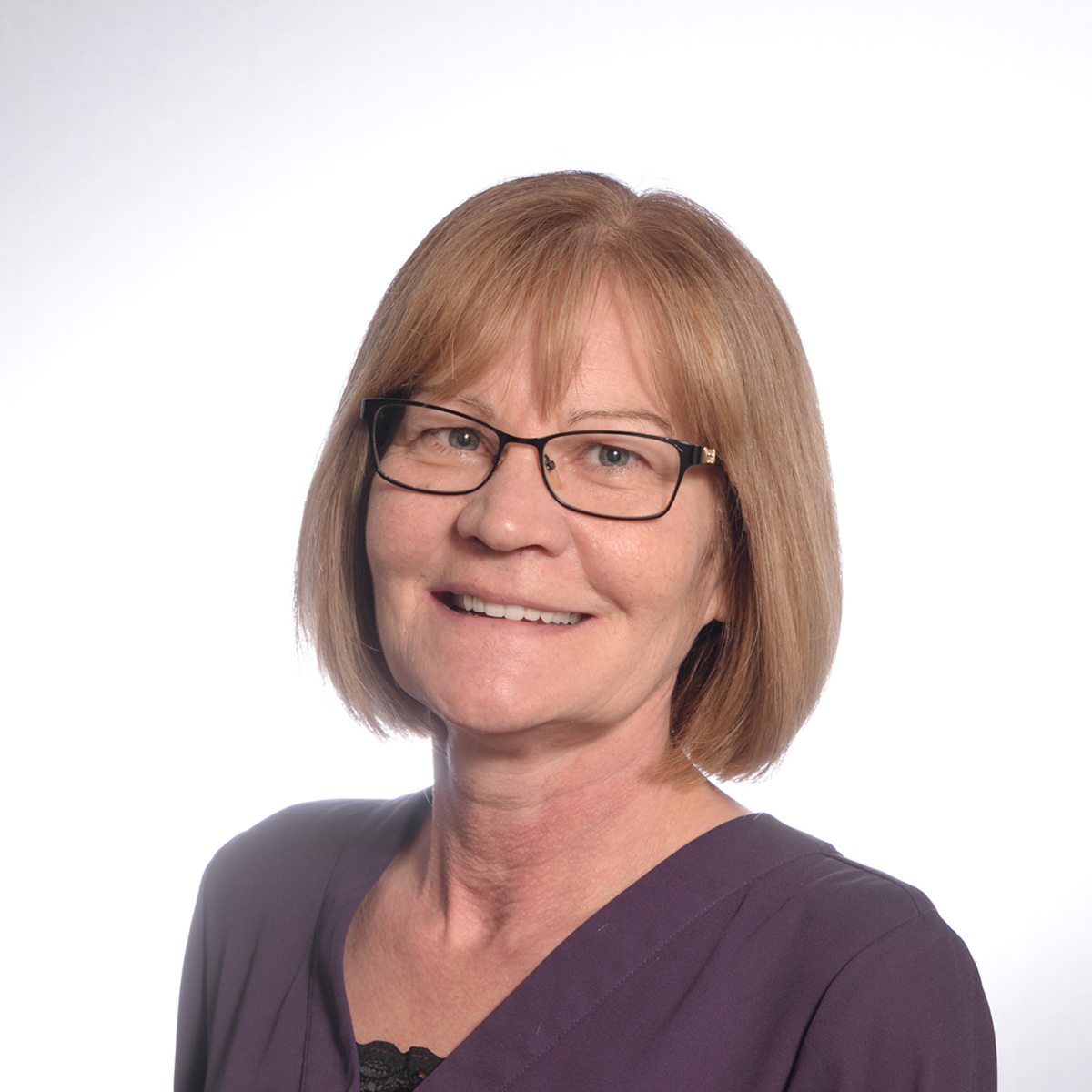 Peggy Lake

Member Account Manager

Office: 306-948-3539 
Cell: 306-221-9850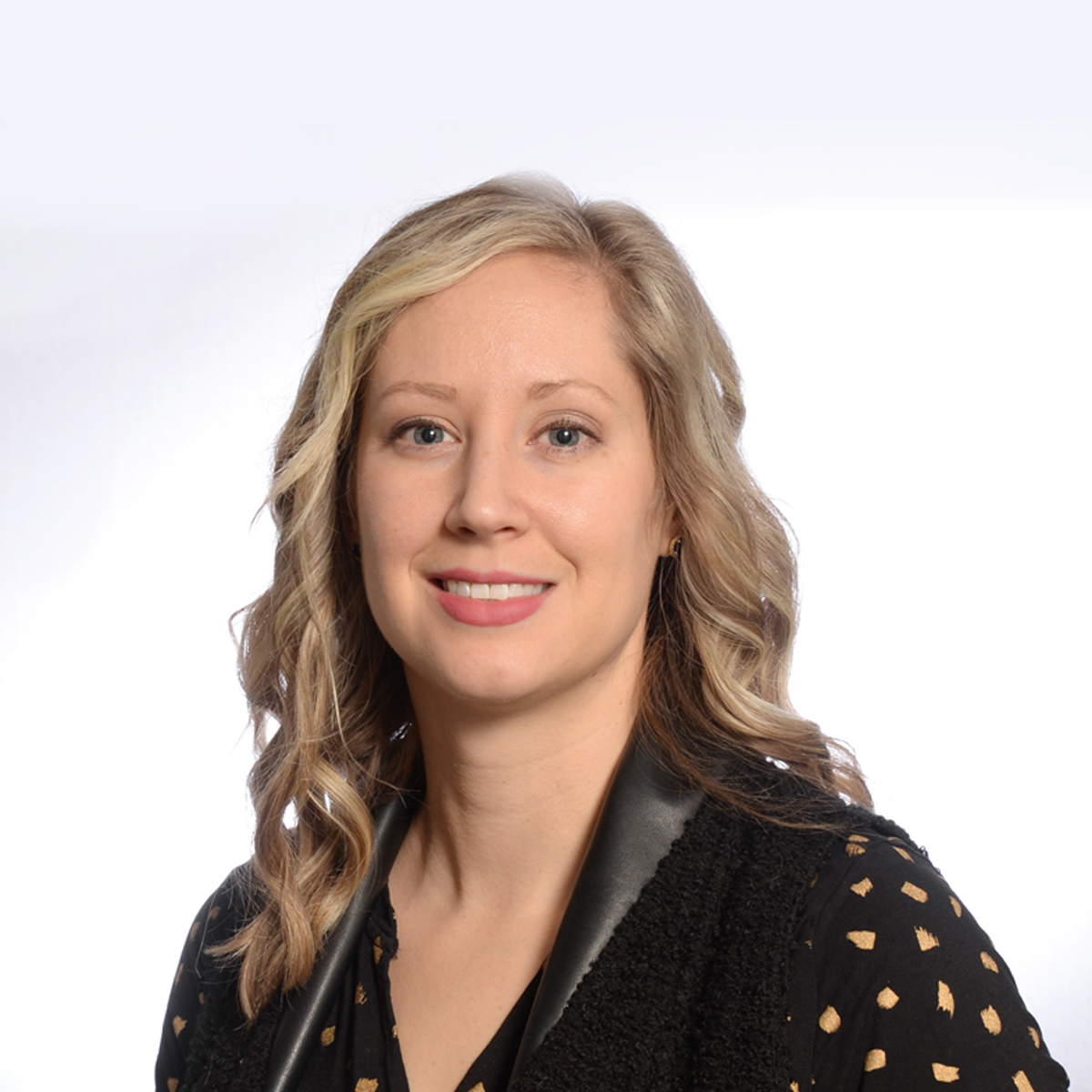 Jenna Scott
Member Account Manager

Office: 639-326-0032
Cell: 306-361-8482
What kind of mortgage are you looking for?
Product Overview
Biggar & District Credit Union Mortgage
Overview
Our conventional mortgage flexes to meet your needs, offers great rates and prepayment terms and is backed by our team of local experts.
---
Key Features
Flexible prepayment options
Highly competitive interest rates
Peace of mind
Sagen Insured Mortgage
Overview
If a 20% down payment is not an option for you, a SagenTM mortgage may be the perfect solution.
---
Key Features
5% Down Payment
Competitive interest rates
Flexible prepayment options
CMHC Insured Mortgage
Overview
CMHC insured mortgages can be a great option when a 20% down payment is not possible.
---
Key Features
5% Down Payment
Competitive interest rates
Flexible prepayment options
Enjoy the advantages of a Biggar & District Credit Union Mortgage
Highly competitive rates – fixed and variable options available
Flexible prepayment options – our mortgage experts will help you determine what will work best for your needs
Portable – Take your mortgage with you if you move
Personalized support – Our team of local mortgage experts will make sure you have personalized advice and a plan for every step of the way
Mortgage Protection Insurance – Life, Critical Illness, Disability and Loss of Employement insurance coverage available
Skip a payment – We know life happens. Skip a payment once a year if needed
Unsure about the difference between a Conventional and Insured Mortgage? This short article will help.
Conventional Mortgage: A minimum of 20% of the purchase price is required for your down payment. Down payment can be cash savings, money from investments, equity in other property, a gift from family or a combination of these sources. Keep in mind you will need funds set aside for closing costs. You can apply for a conventional mortgage at any financial institution or mortgage broker.
Insured mortgage: A mortgage with less than 20% to as low as 5% down payment. The two companies that BDCU works with are CMHC and SagenTM (was Genworth). Since it is an insured mortgage through these companies there are strict application guidelines. Your lending specialist will be able to discuss with you the requirements for the application and submit the application for you. There is a premium that is associated with insured mortgages. This premium is paid to the insurance company and can be applied directly to the mortgage so you do not have to pay that cost up front. Your finances will be tested against the current 5 year bench mark rate with the Bank of Canada. You will need to show proof of down payment from the following sources: equity in other property, cash savings, RRSP or other investments, cash gift. Check out CMHC and SagenTM for more information.

Need advice?
Meet with one of our Local Mortgage Experts. They'll be happy to guide you through every step of the process.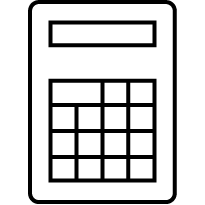 Mortgage Calculator
Choose a mortgage rate and we'll help you figure out a payment option that works for you.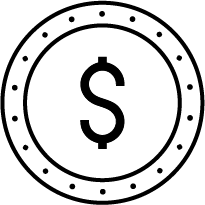 Consumer Loans
Interested in a car loan, line of credit or want to consolidate your debt?