What would you like to explore today?
Concerned about business debt given today's business environment? Here's some good news. CEBA gives you breathing room. Before you rush into repayment review the repayment terms.
For example - did you know that no principal repayment is required before December 31, 2022? Or that if the loan remains outstanding after December 31, 2022, only interest payments required until full principal is due on December 31, 2025?
Protect Yourself From Fraud With ALERTS
Sign up for free direct Alerts to receive email or text message security alerts when activity occurs in your Online Banking. Sign up in Online Banking, by navigating to the 'Message and Alerts' tab, or by clicking the 'Alerts' icon in the Mobile App (swipe left to second screen).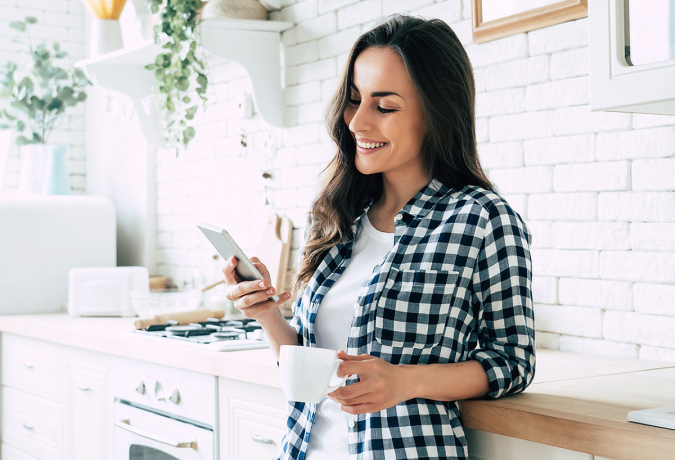 Interac e-Transfer Autodeposit, Secure and Convenient
As you may already know, Interac e-Transfer Autodeposit is a fast and convenient way to send money. But are you aware that setting up the Autodeposit feature also offers cyber security benefits that help protect you?
Build a strong financial future
We have youth accounts designed to give students a financial head start