We Are Hiring
If you would like to work with a committed team in a fun and rewarding environment, Biggar & District Credit Union might just be your perfect match.
What would you like to explore today?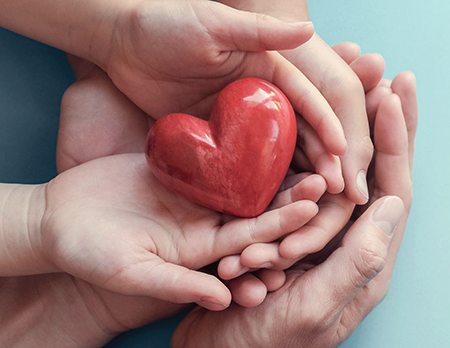 How we are building better communities
It takes a group of dedicated people working together to build a better community. We are fortunate not only to have compassionate staff at Biggar and District Credit Union, but also to partner with community organizations that follow the same principles as we do. Together we are building a strong community.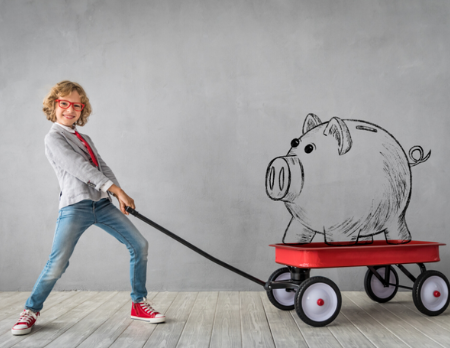 Biggar & District Credit Union Youth Accounts
We have the perfect youth account for every stage. Our youth accounts are designed to introduce and reinforce good money management. 
Worried about online fraud?
Learn about the trending frauds that are affecting Canadians today and the steps and services you can use to help protect yourself.
Need a little help with Digital Banking?
Give us a Call!


306-948-3352 (during business hours)

To view video demos, check out our FAQ's, and more - click the link to our Help Centre