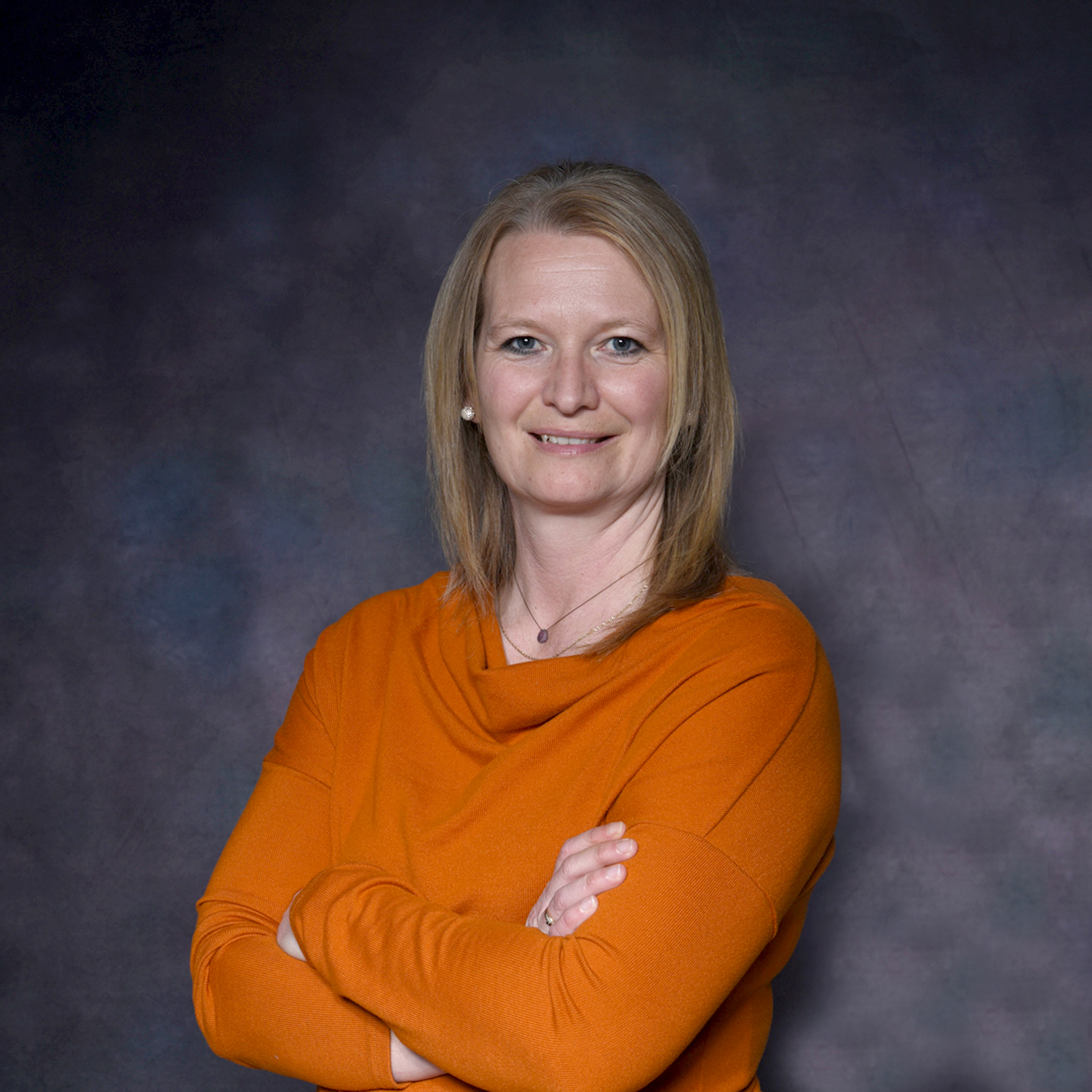 Suzanne Johnson
Director
Suzanne with her husband Evan lives on a successful family grain farm north of Landis. She is actively involved in day-to-day farming activities. 
In 2003 she and Evan bought their first quarter of land and not being raised on a farm she had no idea what the farming lifestyle looked like. In 2007 Suzanne and Evan moved from Lloydminster to the farm to farm full-time with Evan's mom and dad. She has since become an important part of the family farm. She has learned how to do the books, pay the bills, budget the money, operate every piece of equipment on the far, cook a good meal for anyone that shows up at meal time, and many other things that go with farming in a small community. 
She has been a member of the Biggar & District Credit Union since 1996, shortly after she met Evan. 
Suzanne has three grown children and one child that is 15 and is still at home. With the kids growing up and leaving home she now has extra time and why not give something back to the great community?