Building your brighter financial future starts here
At Biggar & District Credit Union we take pride in building better knowledge, skills and understanding for our members. We are committed to building better communities. One member, one question, one product and service at a time.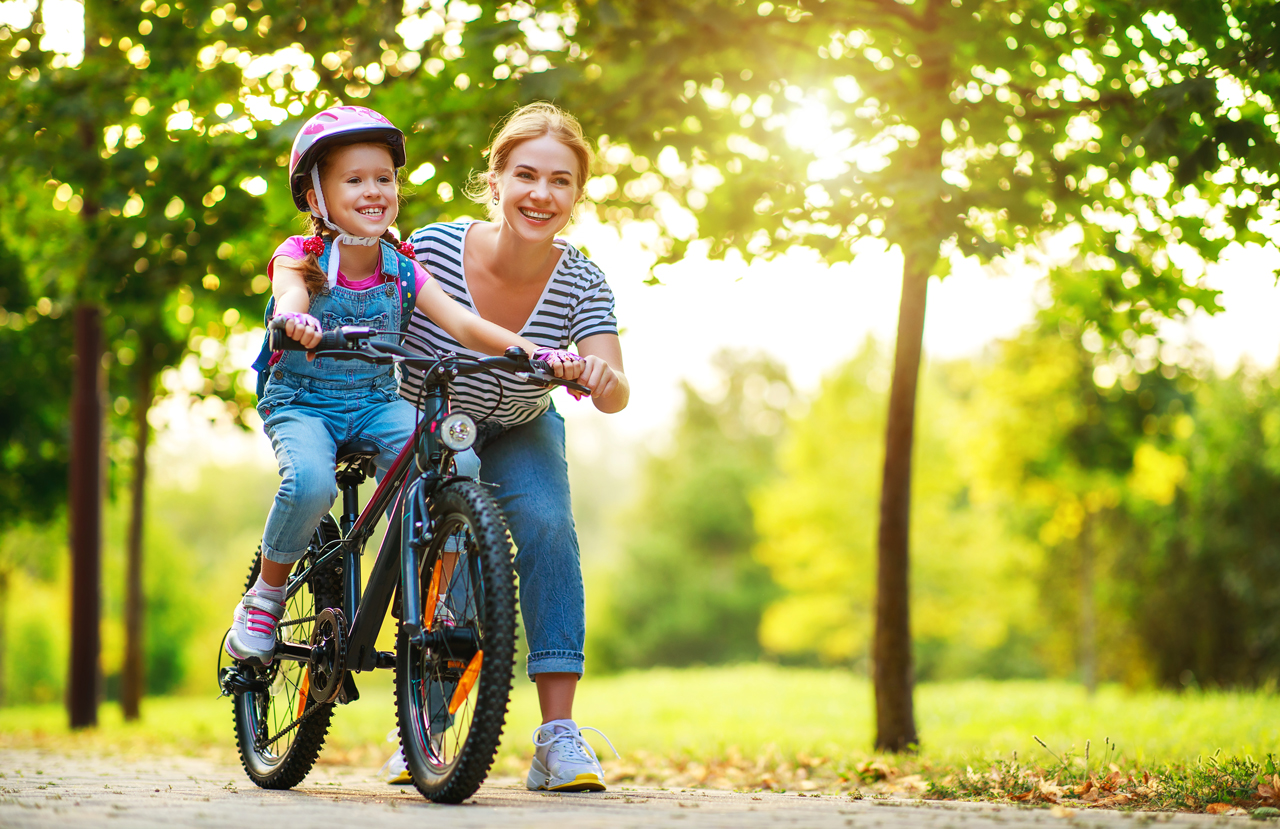 Building Better Skills & Abilities
Our help centre for:
Online banking information, how-to information, frequently asked questions.
We love helping our members learn. Whether you need some guidance on how to use one of our digital banking tools or are looking for information on a products, services or rates and fees we're always happy to help you.
COMING SOON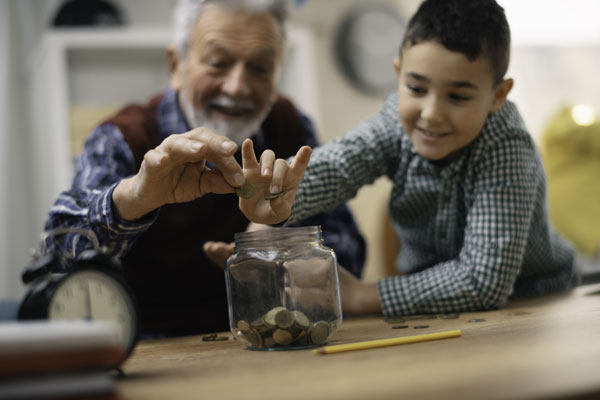 Building Better Money Skills
Financial Literacy, wealth management and more.
At Biggar & District Credit Union we believe in building prosperity for our members and our community.
We are dedicated to helping you build our financial wellness and deepen your understanding of how money works.
COMING SOON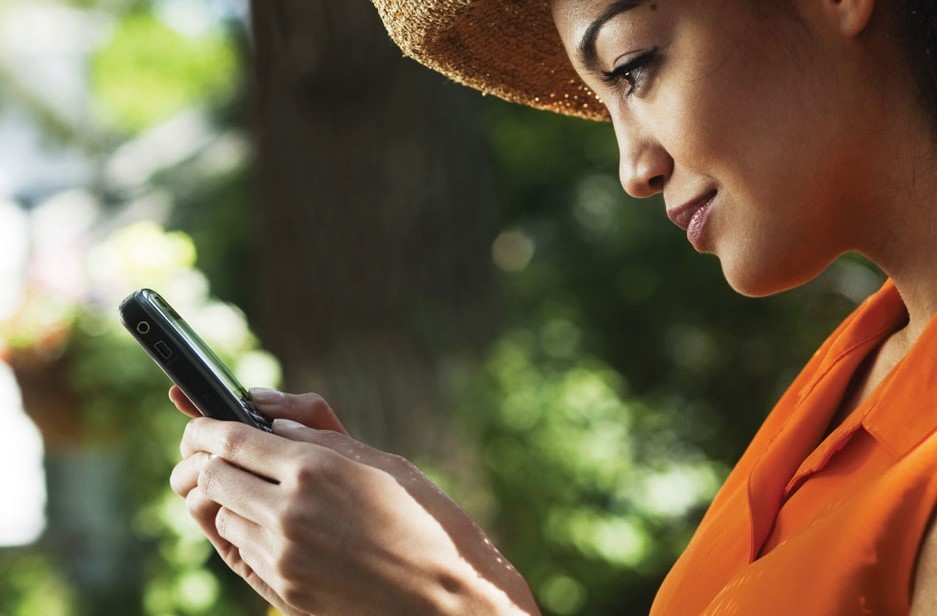 Building Better Security Online
Build your fraud awareness skills and find tools to help you protect your money online.
Biggar & District Credit Union takes every step possible to ensure the safety and confidentiality of your funds and personal information.
Did you know that ALERTS can add additional protection and allow our members to identify and report potential fraudulent activity in real time?
Lost your Member Card Debit Card? You can use Lock'N'Block to lock it so that no one else can use it.
Would you like to add extra convenience and security to depositing those e-Transfer?
We will show you how to get and use these simple and effective tools to help secure your money online.